Caldrea Candles
Create a space with our Caldrea Candle, rich in essential oils exuded from a natural vegetable and beeswax base. Up to 45 hours of burn time.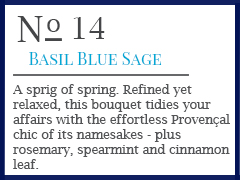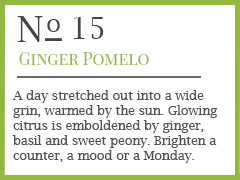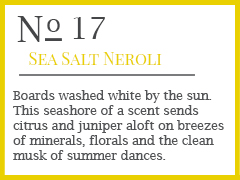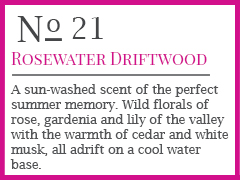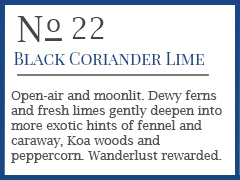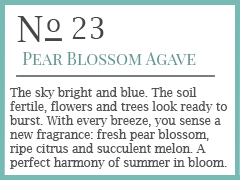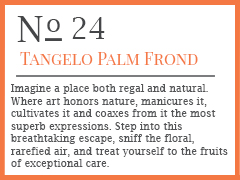 Gilded Balsam Birch: Celebrate those held most dear with a most evocative seasonal fragrance—velvety white woods of birch and balsam, topped with captivating spice, blossoms, and citrus. An inspired, luxurious way to warm hearts and hearths.
Juniper Laurel Mint: This celebration of all things merry starts with eucalyptus, juniper, juicy berries, and fresh mint. As it plays on, this spirited scent is mellowed by golden cypress.
Code

210000003921

Weight

9974